Join Empress Software at


Tokyo, Japan
May 14-16, 2008
Please join Empress Software and Empress distributor, Empress Data Systems, at the 11th Annual Embedded Systems Expo 2008 (ESEC) at the famous Tokyo Big Sight in Tokyo, Japan on May 14-16, 2008.
ESEC is the largest embedded systems exhibition in Asia attracting worldwide participation from software, hardware and components to systems integration and development platforms. ESEC Japan is recognized as the most important exhibition among designers and developers to discuss concrete details of the best solutions and achieve good business outcomes.
Empress Software is the leading provider of embedded database technology that allows application developers and system integrators to provide lower cost, richer functionality products with accelerated time-to-market capability to meet constantly evolving market demands. EMPRESS Embedded Database runs on all major UNIX, Windows, and real-time operating systems including Linux and VxWorks.
For over 25 years, Empress has specialized in providing embedded products and services to a wide spectrum of applications including:
a. networking & telecom
b. control & automation
c. automotive
d. data acquisition & security
e. military & defense

For more information about Empress Data Systems, visit their website at: http://www.empress-ds.co.jp.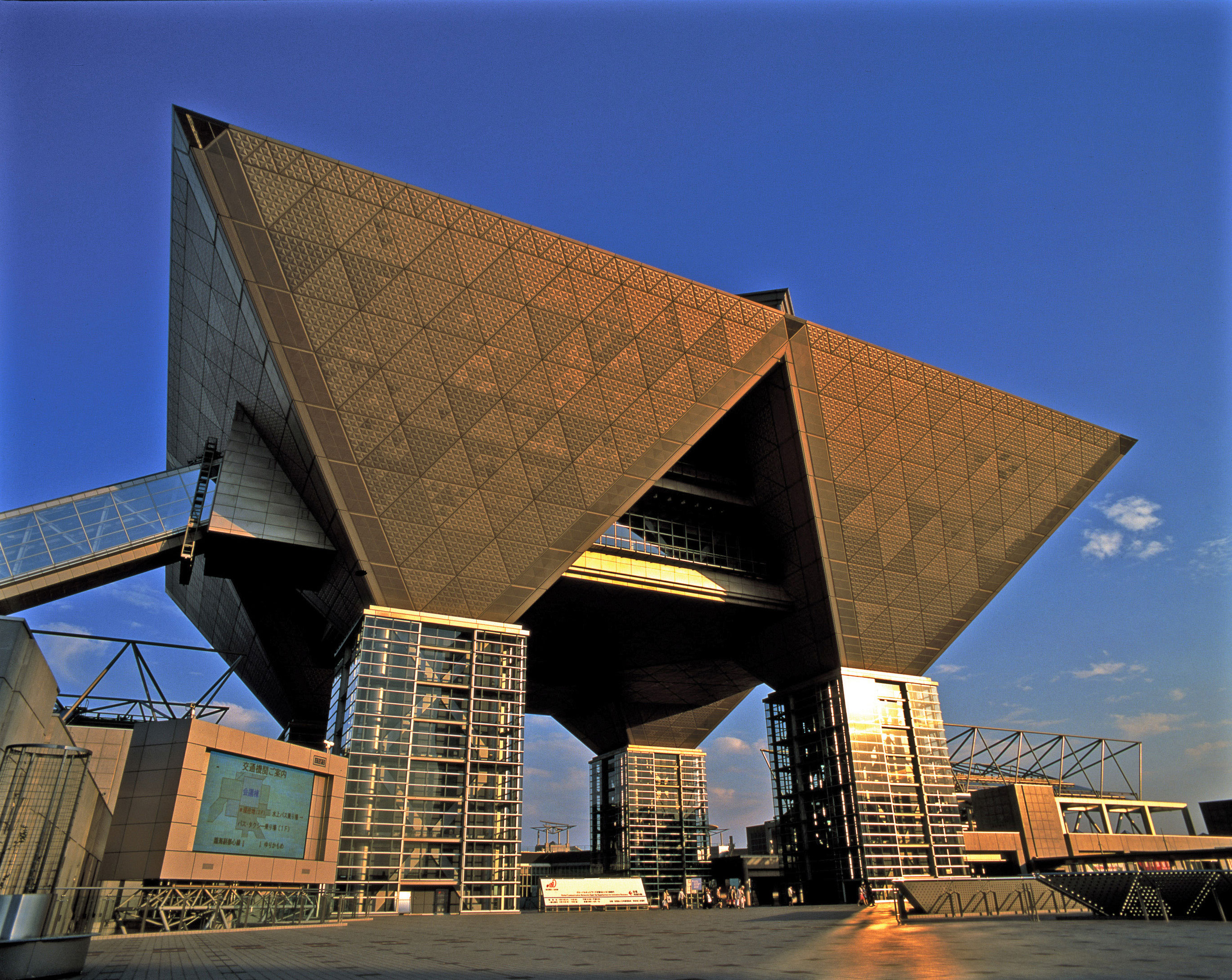 Tokyo Big Sight in Tokyo, Japan