Join Empress Software at the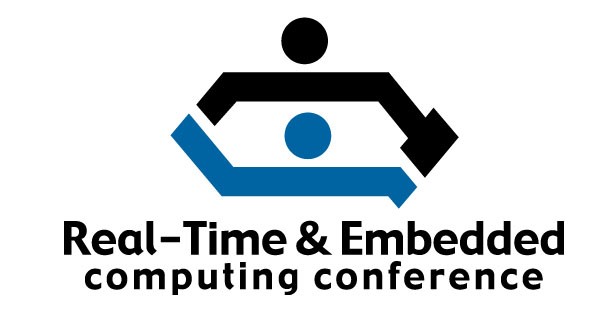 Santa Clara, CA
January 22, 2008
Empress Software is the leading provider of embedded database software that allows application developers and system integrators to provide lower cost, richer functionality products with accelerated time-to-market. The EMPRESS database management system is a full-featured, high-performance, ANSI-SQL development database engine for applications in UNIX, Windows or real-time environments. EMPRESS is modular and maintenance-free, resulting in scalable, reliable, deterministic applications.
Come learn more about Empress at the Real-Time & Embedded Computing Conference in Santa Clara, CA on January 22, 2008. RTECC is specially designed for people developing computer systems and time critical applications serving multiple industries, such as: military and aerospace, industrial control, data communication and telephony, instrumentation, consumer electronics, image processing, process control, medical instrumentation, vehicular control and maintenance, embedded appliances and more.
Registration is free. Register Now!