Empress Embedded Database Featured at
Embedded Technology 2009
November 18-20, 2009
Yokohama, Japan

Empress Embedded Database will be featured at Embedded Technology 2009 in Yokohama, Japan. Embedded Technology 2009 (ET2009), one of the largest trade show and conference for embedded system designers and managers will take place November 18-20, 2009 at the Pacifico Yokohama Conference Center. ET2009 introduces advanced technologies and solutions for emerging embedded applications, including digital consumer electronics, automotive, wireless/ubiquitous computing and factory automation.
Empress distributor, Empress Data Systems (http://empress-ds.co.jp/ ), will showcase the latest Empress Embedded Database technologies.
Empress Software is a leading developer of advanced database management technologies for embedded systems. EMPRESS Embedded Database is a full-featured, high-performance database designed for embedded developers working with WinCE, VxWorks, MontaVista Linux, T-Engine, Embedded Linux, Solaris, Linux, UNIX, Windows, and real-time operating systems. EMPRESS has been utilized successfully in diverse embedded fields including networking & telecom, control & automation, automotive, security, military & defense, data acquisition & instrumentation.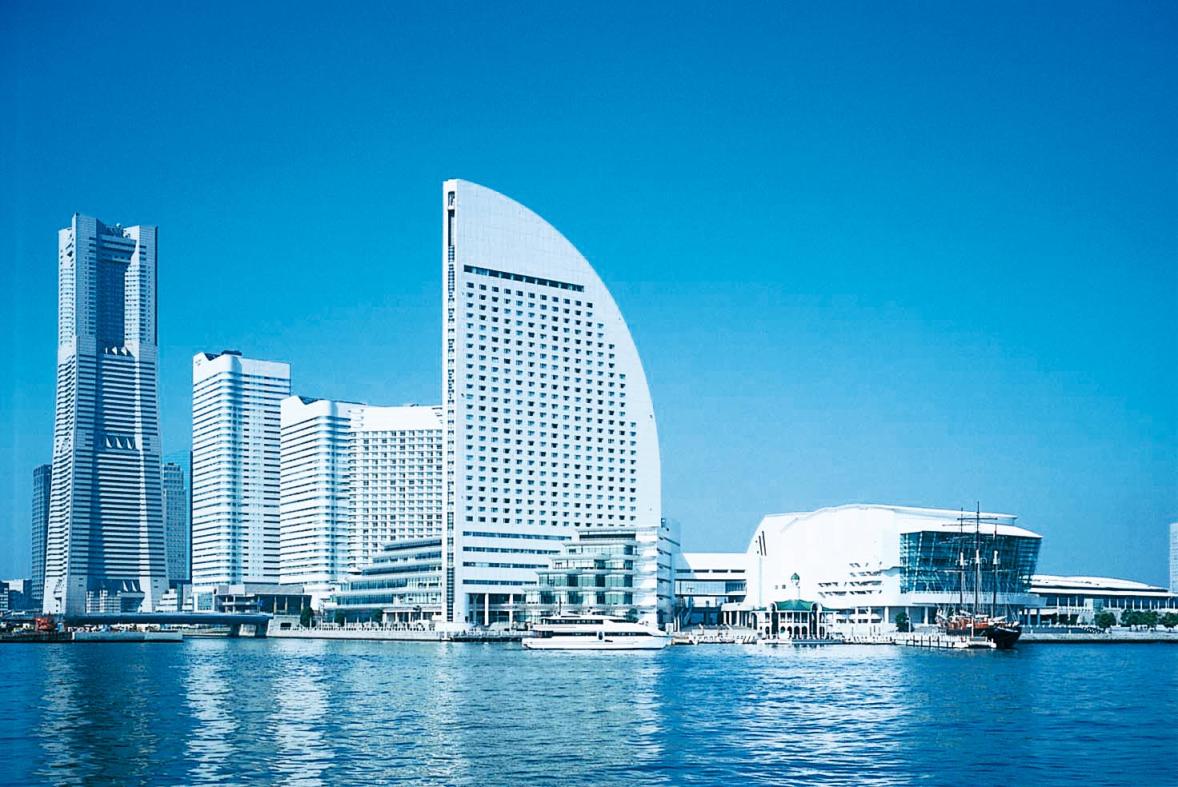 Pacifico Yokohama – host of Embedded Technology 2009